Torah Teacher
Channeler and builder of The Torah Project that is located within Area 33. He has taken his mission to the letter to carry out this high-impact mechanism for the awakening of the planet through his energies and communication with beings from the stars; he is the author of the book: The Mission: The Torah Project where he recounts from beginning to end what this device is, its construction and its activation.
felipeblancott@torahproject.org
Torah Teacher
Alexis Álvarez R. was born in Paris, France, to a Spanish father and a French mother. From a very young age he had extrasensory experiences and was attracted to the scientific and esoteric. With a degree in electronic engineering, he was sent in his first job to Mexico, participating in the capital's metro project. He liked Mexico so much because of the people and its ancestral past, that he stayed working in different areas getting to know the vast Mexican cultural panorama. He founded a happy family with his beloved Maria, having two wonderful daughters. He definitively settled in San Miguel de Allende (Gto.) Because it is a cosmopolitan place with a high energy vibration. There he founded a holistic center "Lafortunae" that distributes dowsing materials worldwide, gives lectures, courses of various levels in dowsing, sacred geometry, radionics and performs energy experiments having access to an orgone and temporal translation cabin (Kozysef). His mission: Open consciousness with the cosmogenic geometry of the universe.
lafortunae@gmail.com
Torah Teacher
Hi, I'm Lorena, a designer by profession, businesswoman, mom, and life partner. I have been sharing my life with Felipe Blancott for more than a decade. I have been trained in the world of deep meditation, giving rise to contact and meet beings from other dimensions, densities and non-human entities, which have given me a couple of non-physical devices for my vibratory balance and one more for energy leveling. of people. Through the years of training, I have been able to cross the threshold between the living and those who transcended, always in divine permission and in the light for tranquility and guidance to others. I share this mission from its beginning with Felipe until today, discovering the paths, signs and guide of light with the beings of the stars. Now that the Torah Project arises, I dare to say, without a doubt, that it is the most ambitious project that has been created in this stage of humanity and above all with no interest other than that of helping this Planet and its inhabitants to evolve. and pass to the next state of consciousness that corresponds to us by Divine right. I firmly believe from the heart, in this awakening and in our evolution, that as a species we are capable of making the leap.
The Torah Project was created to help all living, dimensional beings, and more than our ability to understand, including Mother Earth, it vibrates towards the ends of the Universes and it really is a wonderful place that can change your life if you so wish and if you are on the path of evolution.
lore@torahproject.org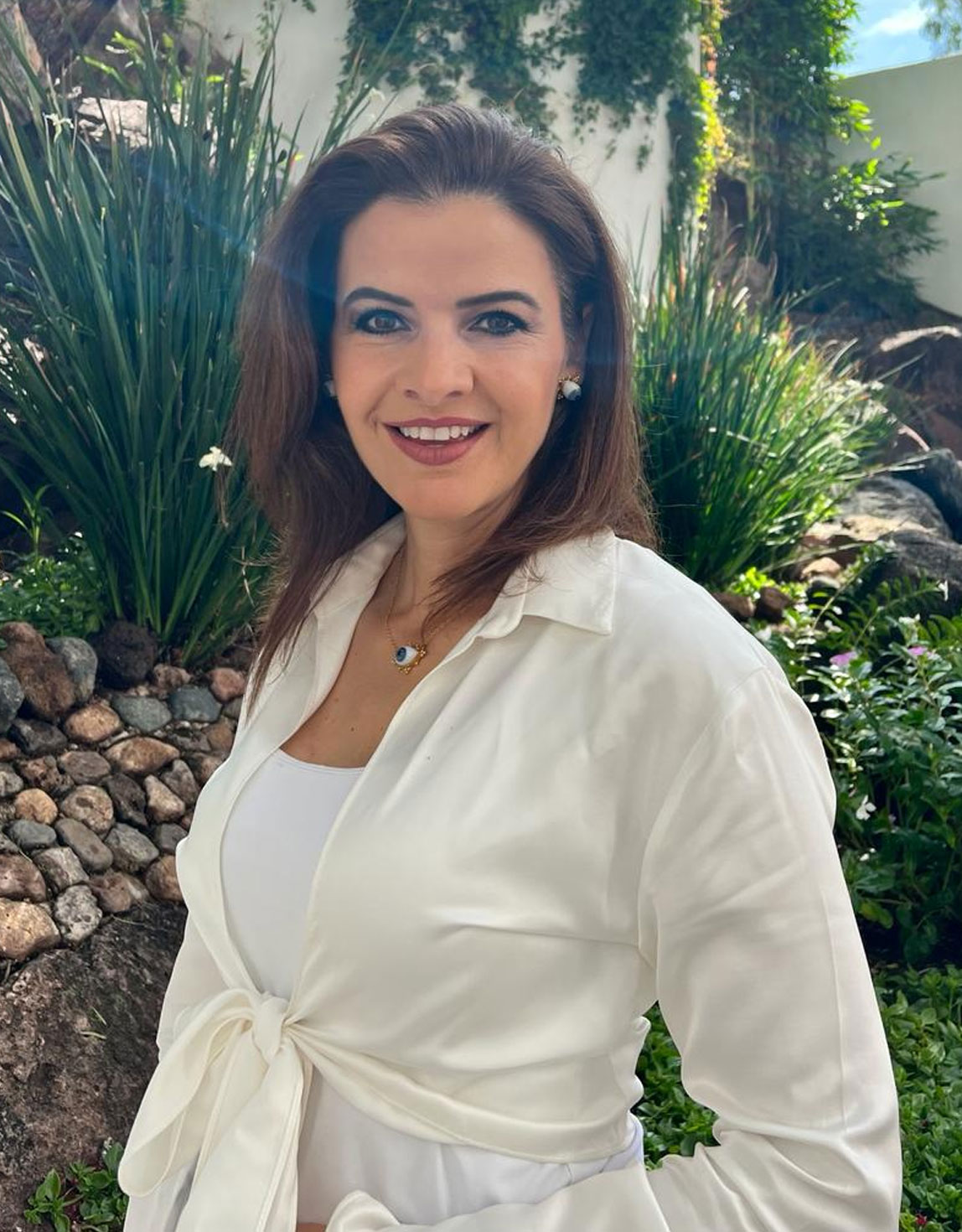 Torah Teacher
Hello! I am Mónica Jurado, I was born in San Miguel de Allende, I finished my degree at the Universidad Iberoamericana, I updated my finances, I studied a diploma in logotherapy without knowing how important the latter would be in my life.
Experiencing 230 days of captivity led me to fully connect and trust in Divine guidance, in the accompaniment of my ancestors, Ascended Masters, God, the Light.
Trying to understand the duality (light-darkness) I learned that love, compassion, forgiveness, acceptance are the best tools to liberate and walk lightly towards spiritual transcendence.
Upon returning to everyday life I have continued in search, taking courses such as Enneagram, Tethaheling, Access Bars, currently at the Givers.
However, entering and living the experience in the Torah has been and continues to be one of the best things that has happened to me; it is putting a face to the Universe, it is traveling without time or space, expanding the reality known until today and opening to receive friends, guardians, guides who come from other galaxies to lovingly manifest and integrate with our spirit because we are all one and seek what we have forgotten; the common good.
Each one of us came to this plane with a different mission, your learning is unique and unrepeatable, I invite you to open your heart, heal yourself accompanied by the Light and experience how sublime and light is the fullness that comes through inner peace.
monica@torahproject.org

Torah Teacher
From the age of one I was very aware, in contact and developing the gifts that God has given me; I have always liked to put them at the service of others, I have come a long way to be more effective each day in what I give to the people around me who seek me for help and support, learning from different experiences that have prepared me to be able to share with you today and accompany you in a new awakening of perfection, where you have everything at your fingertips, leaving behind everything that ties you to the past, makes you lovingly accept yourself and thus be able to make assertive decisions. Natural healer, reader of tarot, water, candles among others, always identifying the answers of the consultant. Innate connoisseur of the extraterrestrial and intraterrestrial phenomenon, identifying alien races, different types of spacecraft and their origin. Initiated in High Magic, Violet Flame, Medieval Magic and Dragon Magic passing through the knowledge of amulets and talismans, quartz, opening portals and a long spiritual path.
All of the above controlling the mind and thoughts, remember that everything is infinite consciousness. Where you put your attention, you put your energy, that's why your gaze should always be fixed observing perfection, love and gratitude towards everyone and everything around us.
gabriel@torahproject.org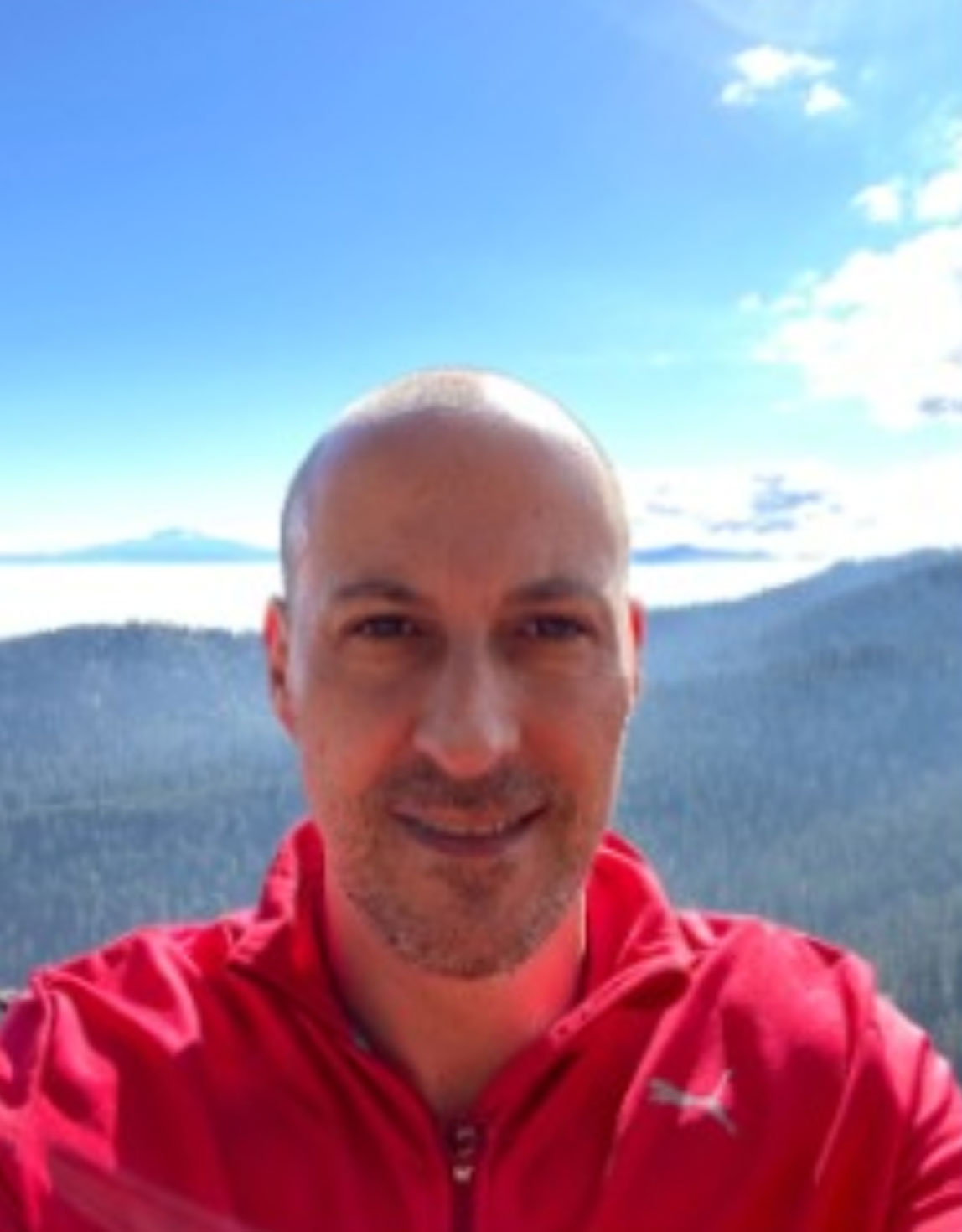 Torah Teacher
Experience:
Qi Gong Fa Men Chuan, Zhineng Qi Gong, Reiki, Quantum Healing, Meditation & Breathing Techniques, Torah Master.
Trajectory:
VP Sony | CEO IPG MediaBrands, Forbes Latam, Grupo Expansión, Raspberry Partner in Flow Center, Cobalt, RE, Globaling, REimagination Technologies.
max@torahproject.org
Nicolás Fernando Niglia
Torah Teacher
He was born in Buenos Aires, Argentina; He currently resides in León, Guanajuato, Mexico. Since he was little, his life was determined by supernatural events and experiences. A restless mind with a voracious appetite for knowledge drove him in the direction of seeking answers to essential questions.
At the age of 11, he took the Silva Method Mental Control Course, from there everything accelerated. Memories of the times of Egypt, Greece, Rome, Israel (in the time of Yeshua) sprouted naturally in him, which made it difficult for him to integrate with other people his age. The years of his life passed between struggles to fit into the world, but without renouncing his Life Plan, which was not always possible.
Currently, Nicolás is a trainer in healing techniques with Lithium Crystals® and the Gaiadon Heart® method (India), he teaches courses and workshops always with the intention of stimulating the development of the Divine Potential of the Human Being.
In August 2004, everything ended and everything started again, the death of the old ME and the resurrection of the true ME happened. A supernatural experience, which we cannot be sure if it involved clinical death of the body, which took Nicolás out of this reality and took him "for a walk" through the past and the future of humanity, Atlantis, Egypt, Rome, Greece... The channel that connects you with the Mind of God was opened. Since then, Nicolás has renounced his previous life and dedicates himself fully to spreading The Word, to explaining "the logic of God" so that the human being develops his Divine potential and thus manifests the Universal Plan as far as the human being is concerned. corresponds.
nicolas@torahproject.org